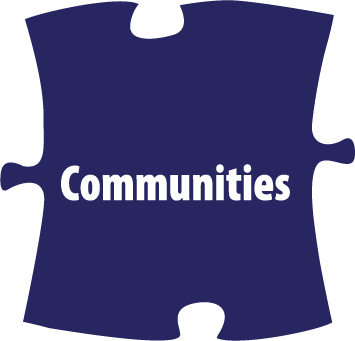 Why Communities?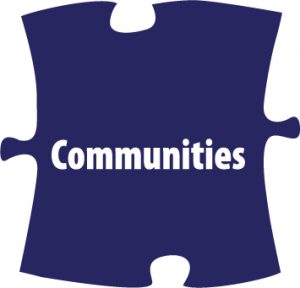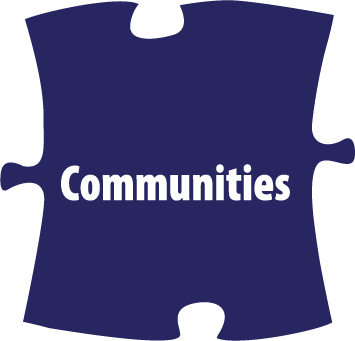 Families and youth spend a great deal of time participating in events, playing and socializing within their communities. By collaborating with community organizations, we can improve quality of life for the greatest number of people. When the 5210 Grant County Go! message is visible and supported in all areas of the community, behavior change is easier to sustain.
Farmers Market Match
It is important to Grant County Go! and farmers markets that fresh, local produce is available to all people, regardless of income. Low-income families can have help to buy healthy foods locally. Currently, the Farmers Market Match program is available at the Moses Lake Farmers Market.