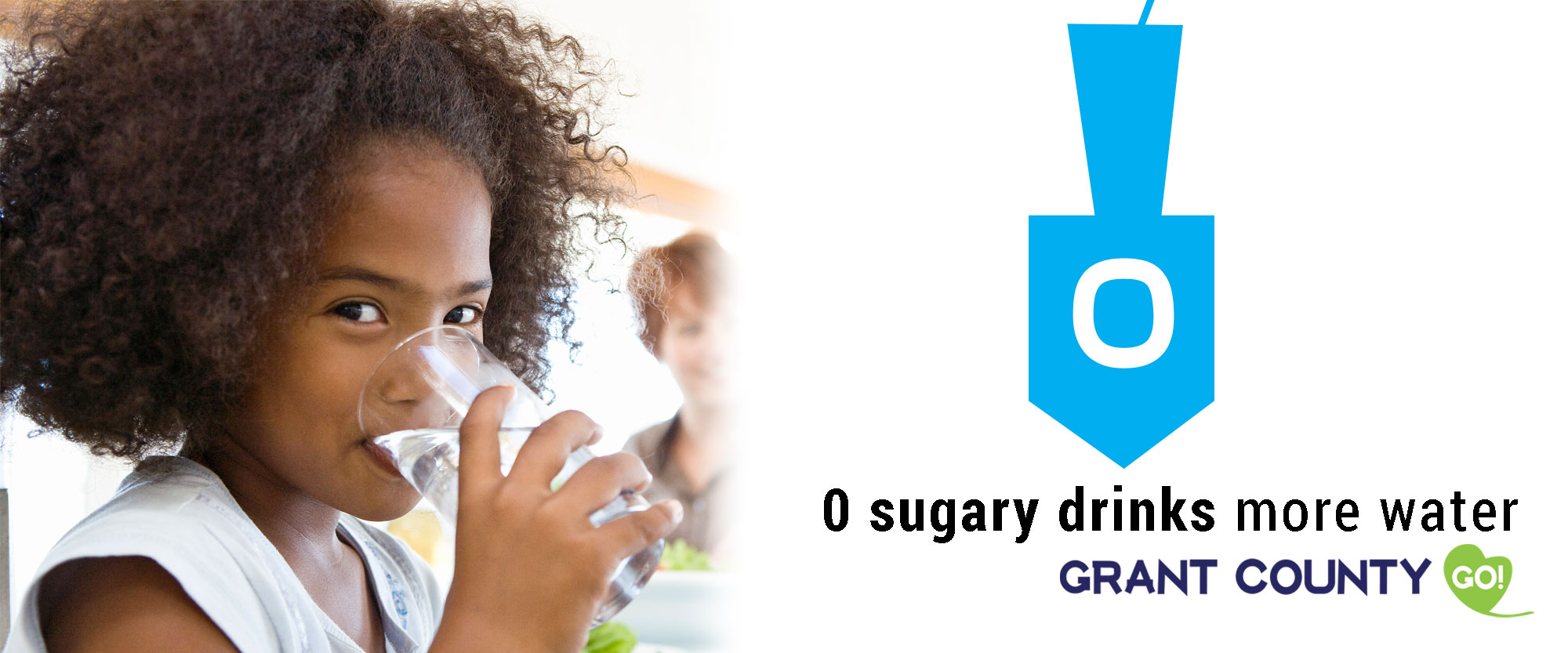 Soda has no nutritional value and is high in sugar. Just nine ounces of soda has 110-150 empty calories. Many sodas also contain caffeine, which kids do not need.
Drink Water First: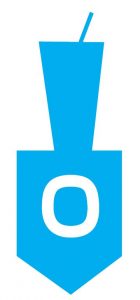 Drinking enough water can keep you from overheating.

Getting enough water helps the brain function at its best.

Not drinking enough water can cause headaches and fatigue.

When you are physically active, drink more water.
Healthy Tips:
Encourage your family to love water. Serve it. Choose it. If it's there, people will drink it. And remember water has zero calories.

Be wary of commercials. Juice products labeled "-ade," "drink" or "punch" often contain mostly corn syrup sweetener and less than 5% real juice.

For kids 2 years or older, encourage fat free or low fat milk rather than whole milk.
Water: Keep it Handy, Keep it Cold:
Keep bottled water or a water bottle on hand.

Add fresh lemon, lime or orange wedges to water for some natural flavor.

Fill a pitcher of water and keep it in the fridge.

Drink water when you are thirsty. It is the best choice.

Cut back slowly on sugar-sweetened drinks.

Replace soda and sugar-sweetened drinks such as juice or sports drinks with water.
Drink 0! Materials: 

Additional Resources: