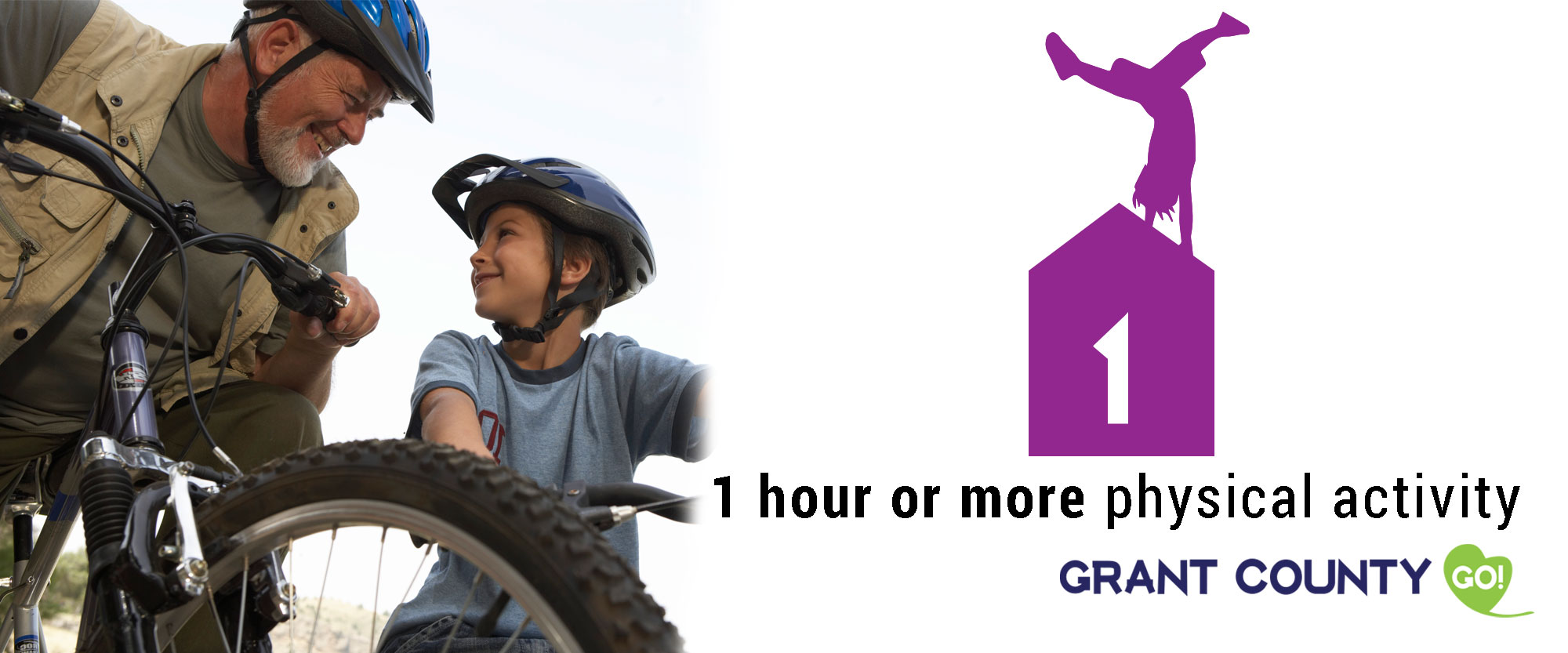 Physical activity stimulates the brain to grow. The body and brain work together. Children need daily physical activity to develop physically as well as mentally.
Daily physical activity helps children: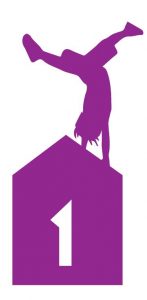 Keep a healthy weight

Develop strength and flexibility

Be calmer and more focused
Move an Hour or More Every Day
Encourage at least an hour of daily physical activity…for kids AND adults.

More than one hour of physical activity is good for children.

Playing outside encourages running, jumping, skipping and hopping. This builds muscles.
Healthy Tips:
Take gradual steps to increase your physical activity level

Don't let screen time replace playtime.

Encourage lifelong physical activity by incorporating physical activity into your daily routine.

Do short amounts of activity several times a day until they add up to 60 or more minutes each day.

Physical activity should be fun – swimming, paddling, walking, running, dancing, gardening and yes, even vacuuming!
Encourage Free & Fun Physical Activity!:
Take your child to the park.

Play tag, jump rope, throw Frisbee, ride bikes, dance.

Take a walk with the family around the neighborhood.

Dress your child for the weather and encourage outdoor play.
Play 1! Materials:

Additional Resources: