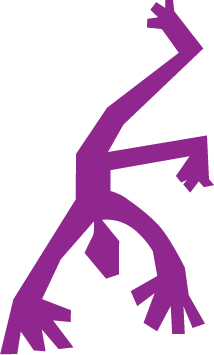 Why Individuals?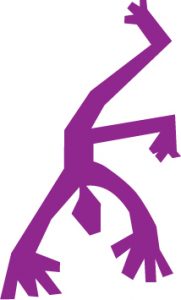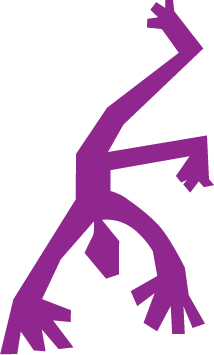 What you do makes a difference in your life and the lives of those around you. You can take small steps to improve your lifestyle by adopting healthy eating and physical activity habits. As a role model, encourage others and motivate them to also improve their own health while improving your own. 
5-2-1-0 and Individuals
Lack of time seems to be the biggest and toughest barrier when trying to improve your health. There are small changes you can make in your every day routine that can lead up to long-term improvements. Check out the links below and focus on quick wins!
Resources
Small Steps Program
Wellness Websites