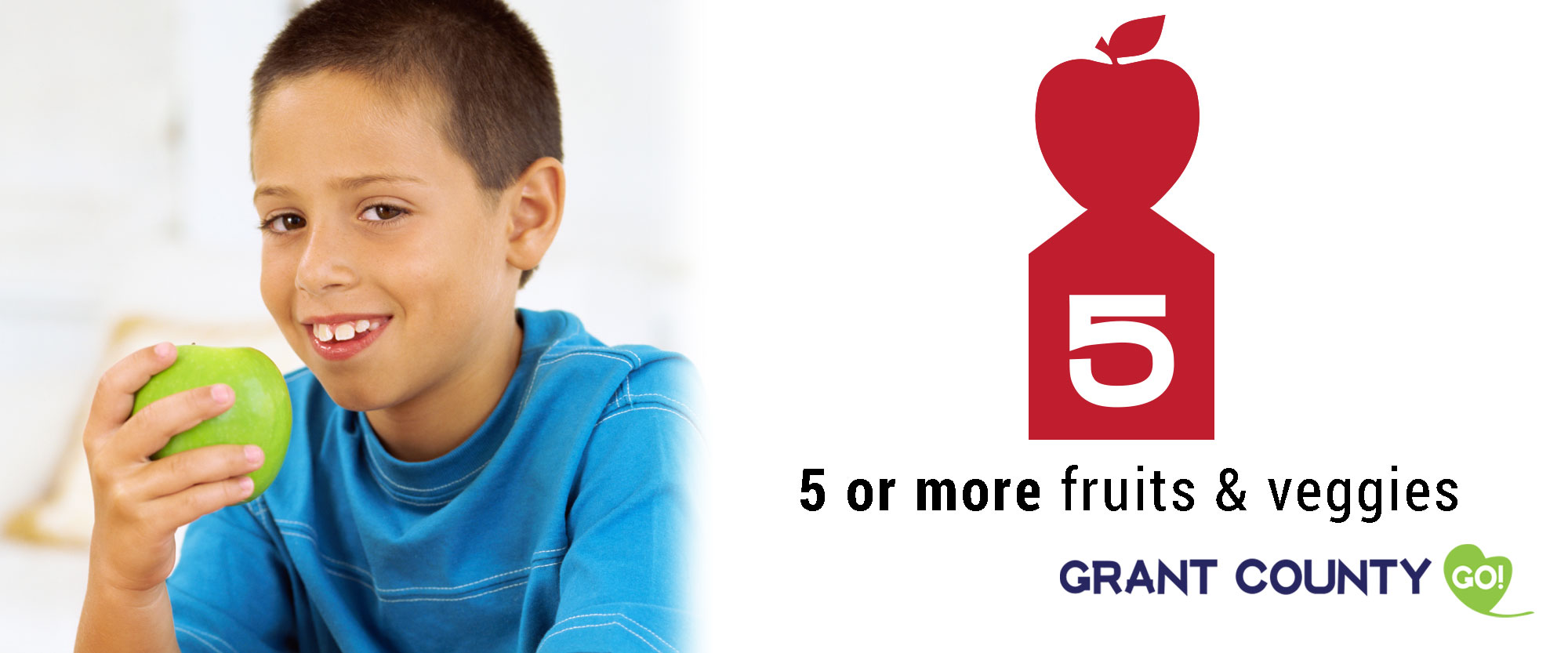 A diet rich in fruits and vegetables provides vitamins and minerals, important for supporting growth and development and for optimal immune function.
Tips to Eating Five Servings of Fruits & Vegetables a Day: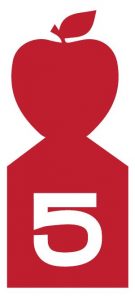 Be a role model – Include at least one fruit or vegetable at every meal and snack

When possible, avoid frying – try steaming, baking, stir-frying

Try-A- Bite – Offer new fruits and veggie and encourage everyone in the family to try a few bites each time. I t can take 7-10 tries to like a new food.
What is a serving?
Adults

A whole fruit the size of a tennis ball

½ cup of chopped fruit or veggies

1 cup of raw, leafy greens

¼ cup of dried fruits

Kids

Size of the palm of their hand
Farmers Market Match
It is important to Grant County Go! and farmers markets that fresh, local produce is available to all people, regardless of income. Low-income families can have help to buy healthy foods locally. Currently, the Farmers Market Match program is available at the Moses Lake Farmers Market.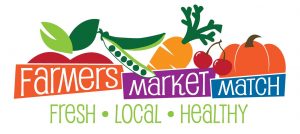 Eat 5! Materials:

Additional Resources: